Our Services
Serving Huntington Beach, Orange County
House Upholstery in Huntington Beach, CA provides highly dependable and top-quality home upholstery services. For a sofa repair service, call (562) 587-4606. We'll be sure to repair your damaged furniture in no time.

* Furniture Upholstery Services
* Upholstery Shop Services
* House Upholstery Services
* Chair Reupholstery Services
* Cushion & Pillow Reupholstery Services
* Leather Reupholstery Services
* Upholstery Repair Services
* Couch Reupholstery Services
* Headboard Upholstery Services
* Slipcover Reupholstery Services
* Sofa Upholstery Services
* Sofa Repair Services
* Furniture Upholstery Repair Services
* Custom Slipcover Services
* Custom Cushion Services
* Foam Replacement
* Residential Upholstery Service
About Us
Furniture Upholstery Huntington Beach CA
House Upholstery in Huntington Beach, CA is a reputable upholstery shop that offers and specializes in upholstery. We have been in the business since 1995 and have over 40 years of trusted experience in upholstery repair. For your home upholstery needs, you should consider us. We are a family-owned and -operated company that's licensed and insured. We have been faithfully serving the Los Angeles and Orange Counties with their upholstery needs.

We offer an array of services related to sofa upholstery, leather upholstery and slipcover upholstery. We consider ourselves as an antique specialist that's happy to handle your residential upholstery or commercial upholstery request. We also offer foam replacement service, custom cushions, as well as custom slipcovers. When seeking unbeatably priced furniture upholstery repair service, turn to our specialists for a wonderful experience. Our welcoming shop not only provides reliable house upholstery assistance such as chair reupholstery and cushion and pillow upholstery but also auto upholstery. We are devoted to delivering a high level of service to those we assist. Should you need sofa repair or your car's seating repaired by a seasoned expert, consider us.

At House Upholstery in Huntington Beach, CA, we continue to be the city's superior option for home upholstery service. Inquire about our competitive pricing and other available services.

Products
* Furniture Upholstery
* Chair Reupholstery
* Cushion & Pillow Reupholstery
* Leather Reupholstery
* Couch Reupholstery
* Headboard Upholstery
* Sofa Upholstery
* Furniture Upholstery
* Custom Slipcovers
* Custom Cushions
* Foam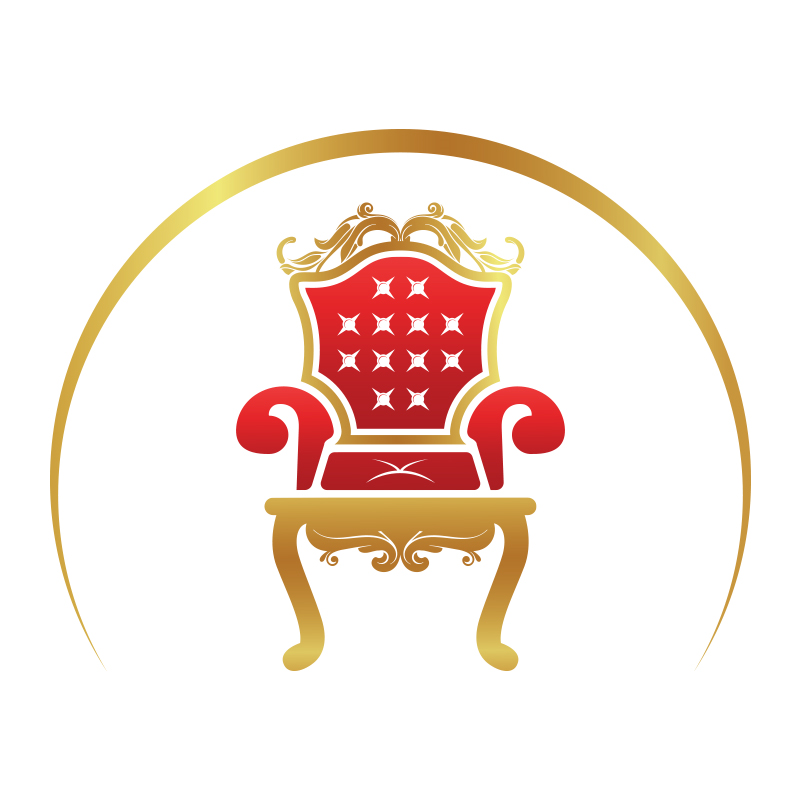 Furniture Upholstery Huntington Beach CA
---
https://houseupholsteryhb.com
Business Hours
Mon
8:00 AM - 4:00 PM
Tue
8:00 AM - 4:00 PM
Wed
8:00 AM - 4:00 PM
Thu
8:00 AM - 4:00 PM
Fri
8:00 AM - 4:00 PM
Sat
8:00 AM - 12:00 PM
Sun
Closed
Payment Methods
Check, Cash, Electronic Payments